Hello Everyone!
Welcome back!  Today I want to share with you the card that we made for the make & takes at last weekends Crop Kingston event for Make A Wish.  This was such a simple and fast card that I am going to show you two today.  And yes, you really could make them in 15 minutes!
Our grab bag included the Delightfully Detailed Memories & More card pack:
And did you know that Stampin' Up! now carries notecards that are perfectly sized for Memories & More??  They come in small or large sizes--card making has never been easier!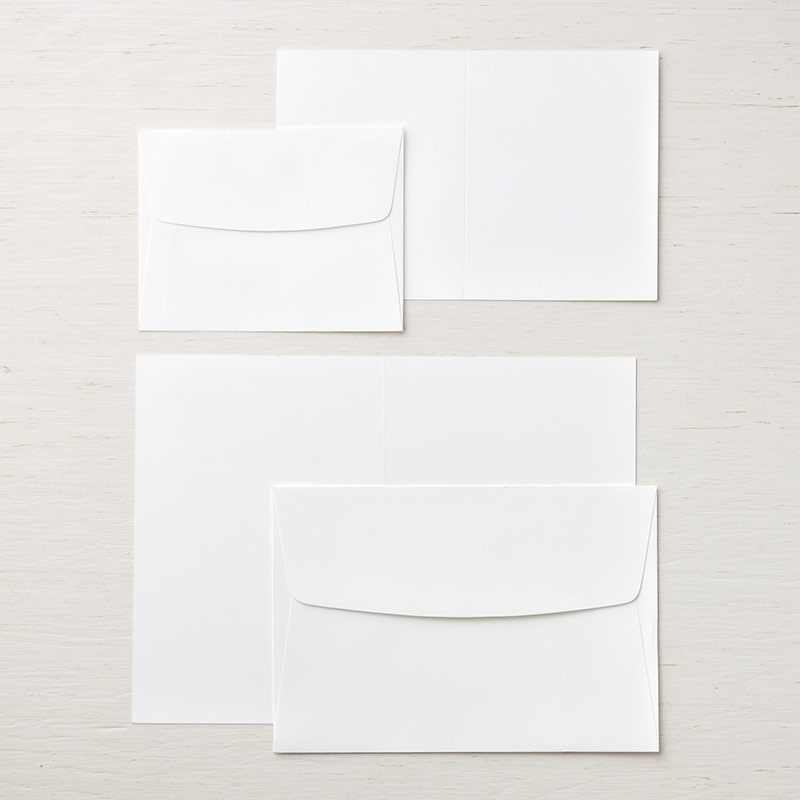 So here is the card we made as a part of the make & takes - perfect for thanking teachers this week:
Literally, take the notecard, adhere the Memories & More card to it.  Add the thank you sticker (from the Memories & More card pack) and layer on the flower sticker from the same pack.  That is it!  Could not be easier!  And as a bonus today, here is another one:
This time I got "fancy" and put my congratulations sticker on dimensionals and added twine.  Super simple!
Have a great day!
Enjoy!
Product List
Links by TheseAreMyStamps.com