Hello!
I hope you all had an amazing Thanksgiving!  We had a great one spent with family and friends, and I even managed to get some big chores crossed off our household to do list!
This week, I am going to be featuring the Cauldron Bubble bundle: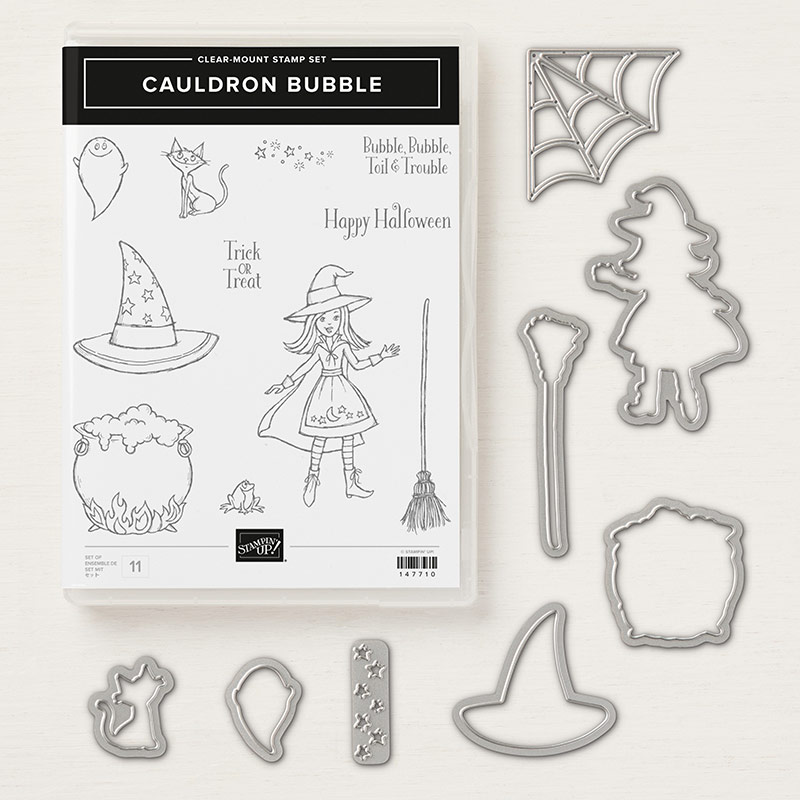 and the coordinating Toil & Trouble Designer Series Paper: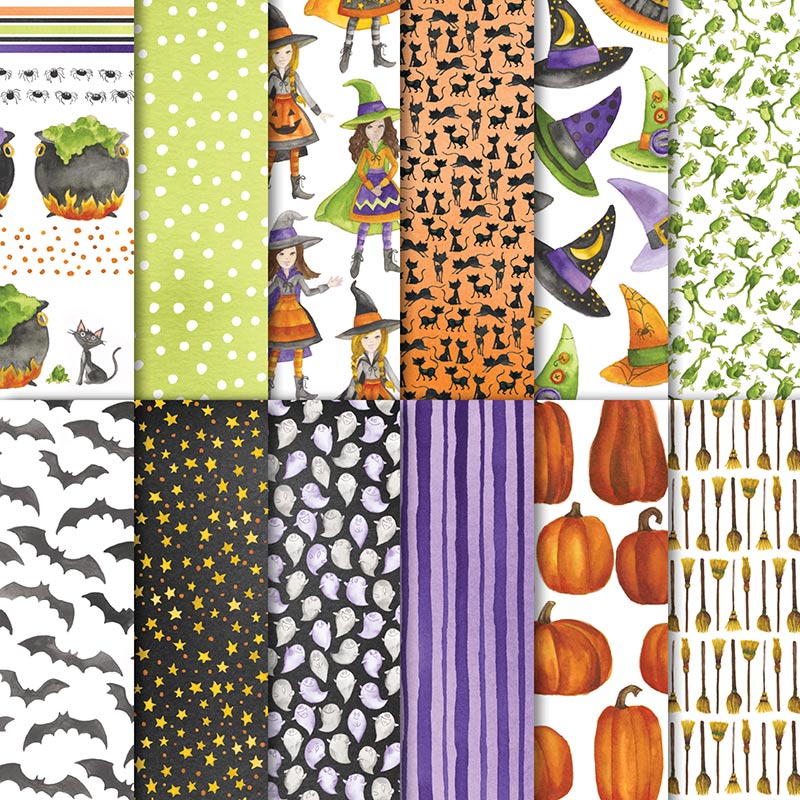 One of my favourite features is that some of the dies work to cut out some of the images of the designer series paper!  Awesome, right?
For today, I have a card to share with you from my online friend Laurie LaRose.  She did an amazing job with this card--I wish I could show it to you in real life as for some reason my camera washed out the stamped and coloured images.  They are so much more vibrant in real life!
Cute right?!?
Thanks for joining me!  Check back tomorrow for more.
Enjoy!
src="//cdn.shopify.com/s/files/1/1526/9349/files/10.01.18_SHAREABLE_WCMD_NA_7f292726-9e2c-4186-9173-22fbcadf5ba5_large.jpg?v=1538336790" alt="" style="display: block; margin-left: auto; margin-right: auto;" />
Don't forget to check out the amazing offers in my online store at www.lisahenderson.stampinup.net in celebration of World Card Making Day!
The October host code is here! Place an order of $60.00 or more (before shipping and taxes) at www.lisahenderson.stampinup.net using the host code WZC4VCRA in the month of October, and you can earn 5 FREE handmade cards, an approximate value of $25.00! Please note that this offer is not valid in combination with any other offer. Cards will ship separate, at the end of October.
Join me on Wednesday's at 3pm for a Facebook live at www.facebook.com/stampandcreatewithlisa 
Are you registered for this month's scrapbooking class on October 18th? There are 2 time slots available, 1:30-4:30 and 6-10pm. Register now by email to stampandcreatewithlisa@gmail.com! Registration ends on October 14th. Find out more info at https://www.facebook.com/events/899151540275248/
Are you registered for this month's card class on September 27th? There are 2 time slots available, 1:30-4:30 and 6-10pm. Don't delay, register now by email to stampandcreatewithlisa@gmail.com! Registration ends on September 23rd. Find out more info at https://www.facebook.com/events/137666040240662
Registration is open for our next winter retreat! Come join us at the Four Points Sheraton in Kingston for a weekend of Crafty Fun!!! Go to https://stampandcreatewithlisa.net/collections/all-products/products/winter-2019-retreat